Pacific Coast MAGIC Offers Academy Classes in Stunting and Tumbling
Pacific Coast MAGIC isn't just about competing. We offer Academy classes in Tumbling and Stunting for those that want to use those skills in other areas of their life, too! All of our Academy classes are on a monthly basis, so you can take part in one to pinpoint specific skill groups, or keep coming back to take part in Cheer without making a long-term commitment.
Just fill out the short form on your screen to learn more about our Academy Classes!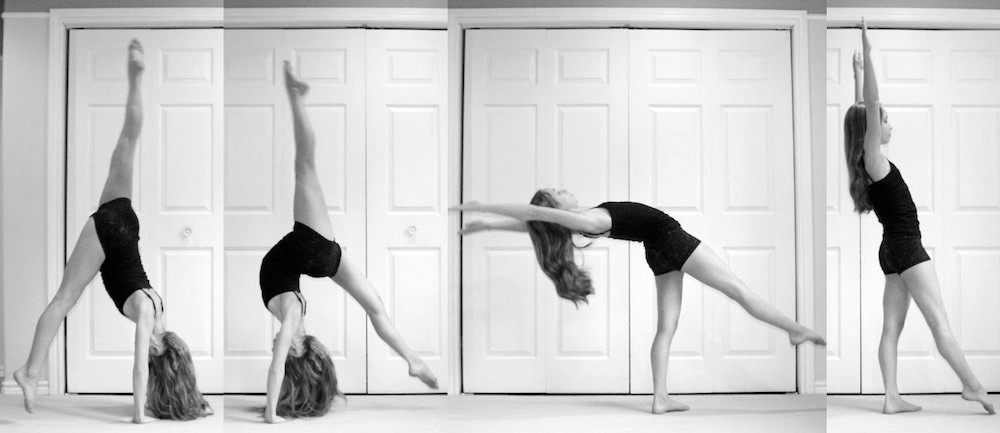 Tumbling, Stunting, Pacific Coast MAGIC Has It All
Our Academy Classes are perfect additional resources for our competitive athletes, but they're also great for athletes who can't commit to a full or half-season of competing. No matter the discipline, our classes help your child learn critical life skills like discipline, self-confidence, and teamwork while building athleticism and a lifelong love of healthy habits! We invite kids of all ages and skill levels from across Murrieta, Temecula, and Menifee to sign up for one of our Academy Classes today!
Study Tumbling or Stunting with Pacific Coast MAGIC and gain:
Improved balance & flexibility
A close community of friends
New skills to carry over to school teams or competition teams
Increased self-esteem & discipline

Join Us In Murrieta for Academy Classes
Whether your child wants to learn new tumbling techniques, master stunting fundamentals, or work on their rhythm, Pacific Coast MAGIC's Academy Classes can help! We enroll kids from all over Murrieta, Temecula, and Menifee to teach them everything we know!
Just fill out the short form on your screen to learn more today!