Children at Play is Preschool Gymnastics, Daycare, and More!
It's important to start developing skills in your child as early as possible. Our team at Pacific Coast MAGIC developed our Children at Play program out of our passion to teach children in a fun, safe, physically engaging environment. This is the best alternative to daycare in Murrieta! Drop your child off with our professionally certified teachers so that you can run errands or go to work.
To learn more about Children at Play, just fill out the short form on your screen!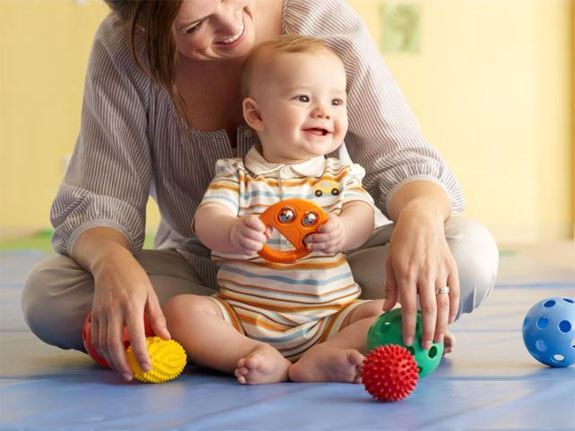 What Is Children At Play?
Our Children at Play classes are 3 hours of dance, arts & crafts, zumbini, tumbling, and jumping with time for a snack and a nap. No more worrying about whether your child is staying active during their daycare! All of our instructors are CPR & First Aid certified alongside being USAG/USASF certified for teaching.
Pacific Coast MAGIC's Children at Play program offers:
A clean, safe space for your kids to play during the day
Developmental skills in dance & gymnastics
Fun and captivating activities
Community playtime for your kids!

Take Advantage Of Murrieta's Best Youth Daycare Option
We delight in seeing children's eyes light up for all those incredible milestones, from the tentative first steps to the tumbling mats. Children at Play offers a unique opportunity for kids 7 and under to learn dance and gymnastics while being watched over by a professional team of caretakers. Join us in Murrieta today!
Just fill out the short form on your screen to learn more!